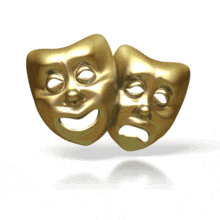 BIG TIME BLOCKBUSTERS
HOMEPAGE OF BARRY BIGCAULK, FUTURE FOREIGN FILM STAR!
Hello ladies and gentlemen of the internet, my name is BBC, which stands for Barry BigCaulk! The internet's number ONE movie factoid dispenser AND future European film star! I have seen A LOT of movies (the number is disputed) and graduated community college with a degree in film! On these webpages you will find all my movie reviews, movie news, new movie "Factoid Flashes" every friday, great information on movie history, some helpful tips and tricks for movie watching, and a lot of other fun stuff! My friend Pin works on this site too! His content can be hit or miss but it has been pretty good lately! Thank you for visiting and be sure to sign the guestbook! And remember, keep watching movies!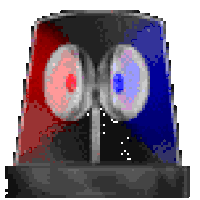 MOVIE NEWS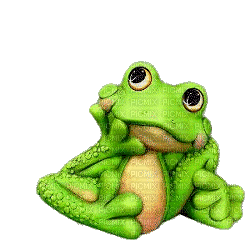 CHAT WITH US ON MIBBIT.COM!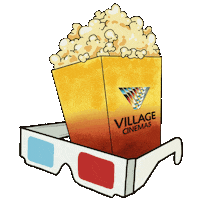 MOVIE REVIEWS!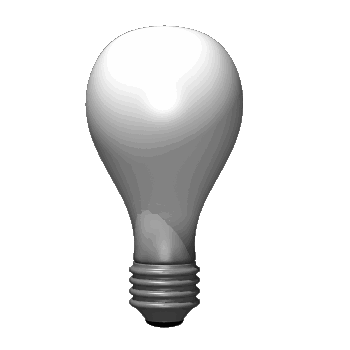 TIPS and TRICKS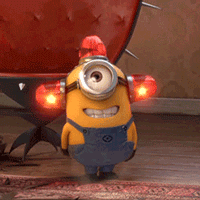 FACTOID FLASH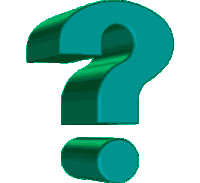 OTHER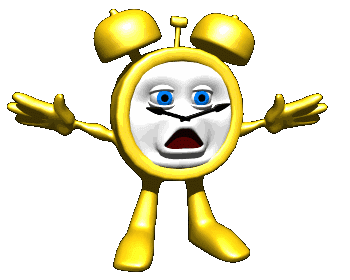 MOVIE HISTORY!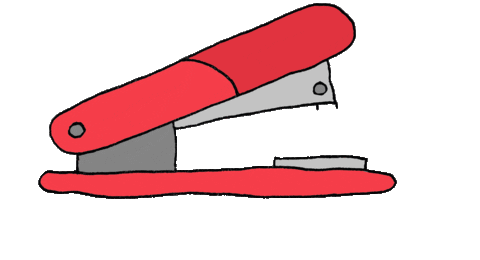 THE PIN SCOOPS REPORTS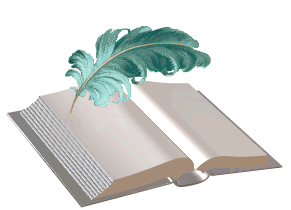 GUESTBOOK!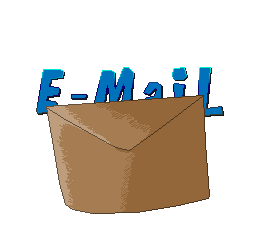 Great Deal on POP SECERT!