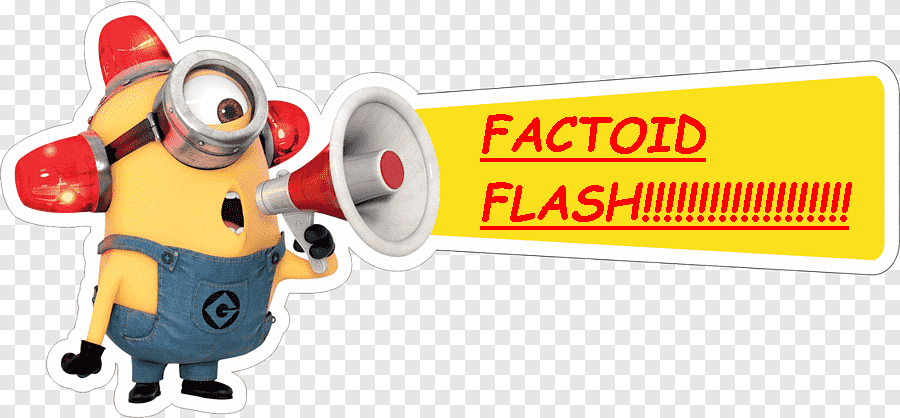 FACTOID FLASH!!!
Here are some movie factoids you can't find anywhere else on the internet! This page will be updated every friday with new factoids, so check back daily!
FACTOID FRIDAY 1/13/23 - 27 animals died during the filming of The Hobbit - An Unexpected Journey! Thank you animal actors for your dedication to the movies!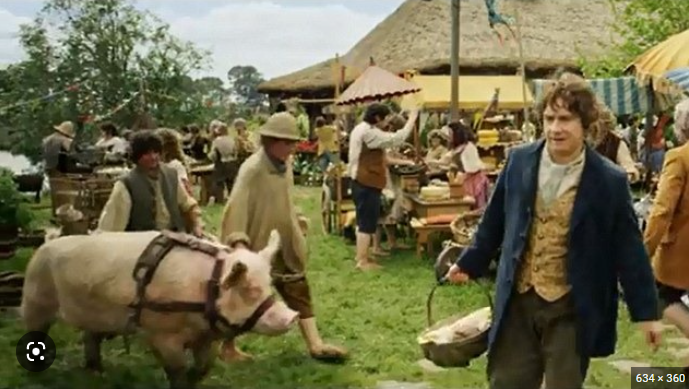 FACTOID FRIDAY 1/20/23 - 5 Golden Retriever puppies died from contracting parvovirus during the filming of Snow Buddies (2008, 97 min). One of my favorite family feel good movies of all time!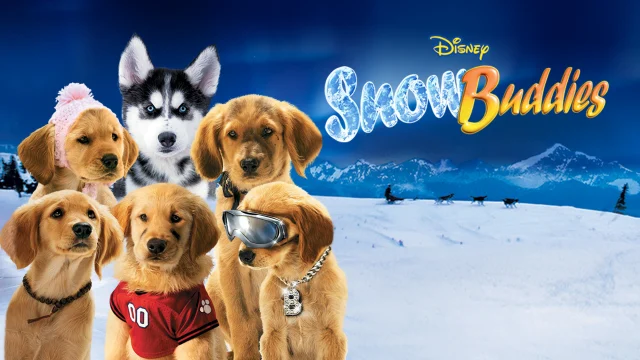 FACTOID FRIDAY 1/27/23 - Jabba the Hutt from the Star Wars (1977, 121 min) was orginally played by a man, but they changed it in later VHS releases of the film.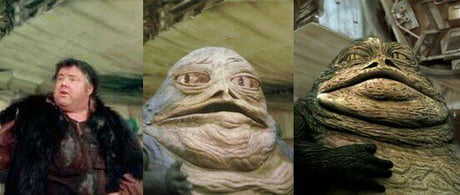 FACTOID FRIDAY 2/3/23 - Many small sea animals, including some fish and squid, were killed in explosions during the filming of Pirates of the Carribean: Curse of the Black Pearl (2003 143 min) I love the Pirates of the Carribean movies because they make you feel like you are on a big adventure!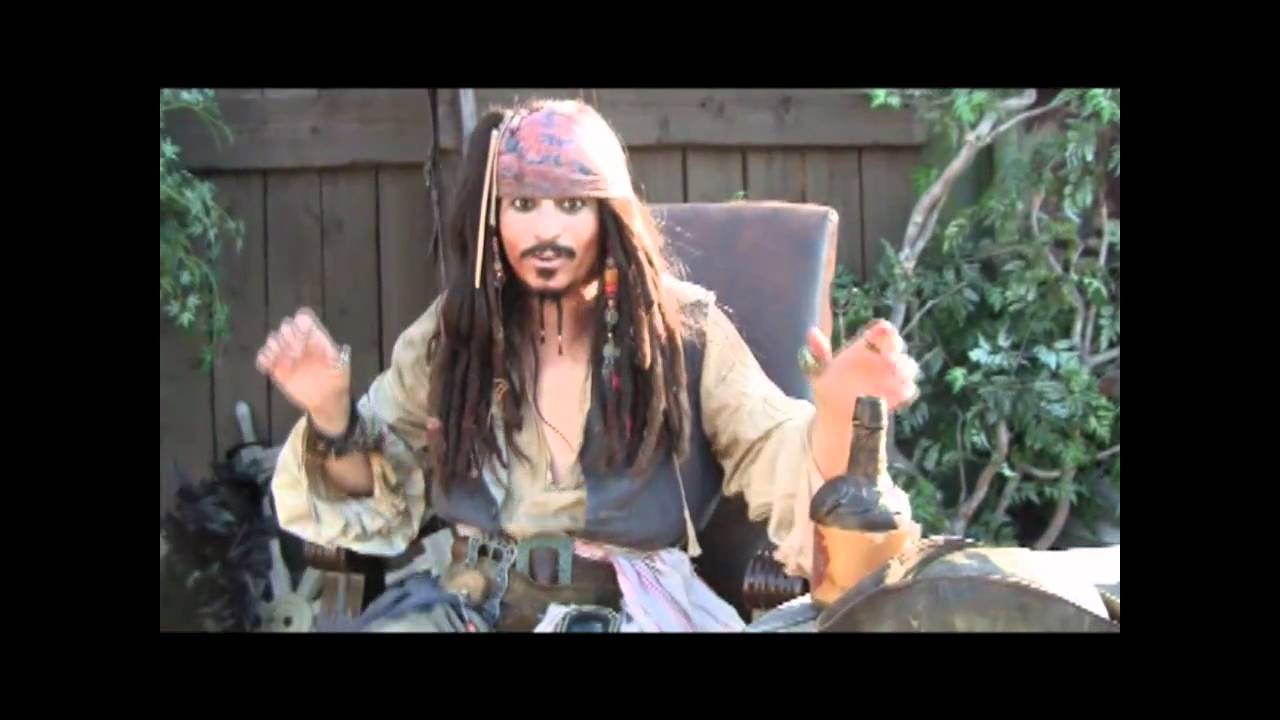 FACTOID FRIDAY 2/10/23 - Monkey actors have to go through A LOT of training if they want to make it big in Hollywood! And it isnt always easy! Amazing Animal Productions is one of the biggest monkey actor training facilities, and these monkeys work hard to get a chance at stardom on the silver screen! "The trainers physically abuse the chimpanzees for various reasons, but often for no reason at all. If the chimpanzees try to run away from a trainer, they are beaten. If they bite someone, they are beaten. If they don't pay attention, they are beaten. Sometimes they are beaten without any provocation or for things that are completely out of their control. … I was specifically instructed to hit or kick them at the first sign of any aggression or misbehavior."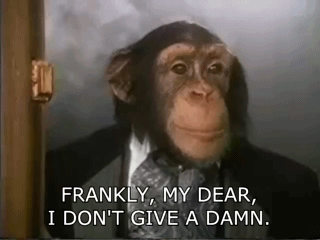 FACTOID FRIDAY 2/17/23 - During the shooting of Life of Pi (2012, 127 min) King, the tiger actor who played Richard Parker, sometimes had a tough time on set. He almost drowned during one of the shoots!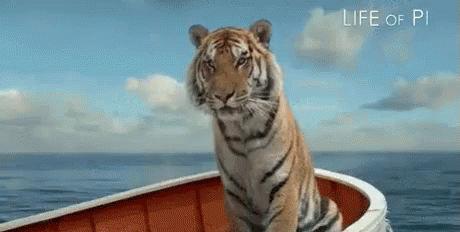 FACTOID FRIDAY 2/24/23 - Both the Flintstones (1994, 91 min) and The Flintstones Viva Rock Vegas (2000, 91 min) have the same running time, clocking in at 91 minutes!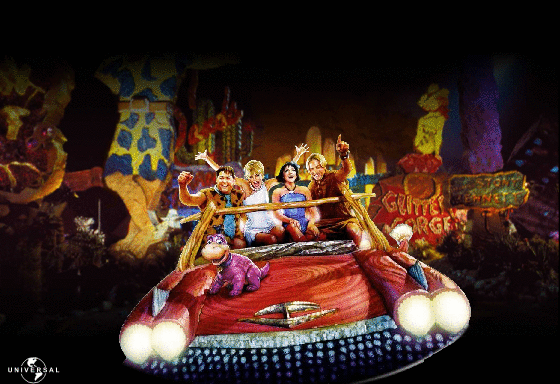 BACK TO HOMEPAGE